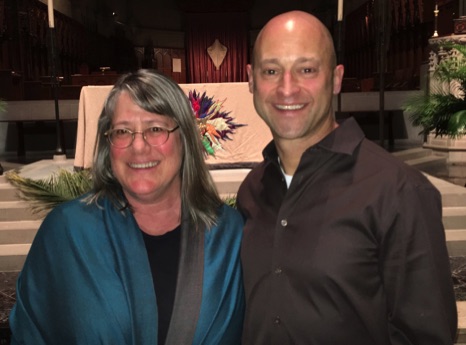 Tuesday June 18
Live Music by Christopher
and Robin O'Brien
6:15 - 7:30 pm
Devotional Song and Chant with
Harmonium, Guitar, and Tibetan bowls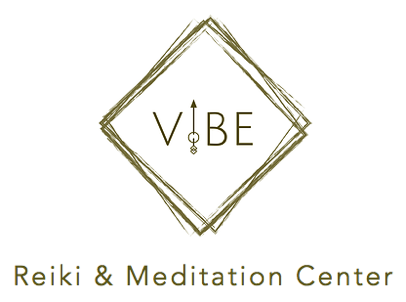 300 Valley Street, Suite 202
Sausalito, CA 94965
Vipassana is an ancient technique of self-transformation through self-observation.  We use breathing as our focus, serving as a constant reference point from which thoughts wander and are drawn back to the present.  The physical body, with its ever-changing flow of sensations, is a powerful doorway to a deeper and more peaceful understanding of our true nature in the world.
Conscious breathing involves lying in a relaxed position while gently connecting the breath in a circular rhythm. After a short introduction and demonstration, a safe and nurturing space is created for this powerful, emotional experience. As you begin, a flood of oxygen calms the central nervous system. Energy is raised, senses become vibrant and tension falls away.
Because breathing is common to every living thing, it is always flowing in present time. Conscious breathing is accessible to everyone. The practice concludes with a period of rest, after which many report feeling lightened, cleared and vitalized. A light snack is provided with the opportunity to share the experience.
Sunday Soul Workshop: Conscious Breathwork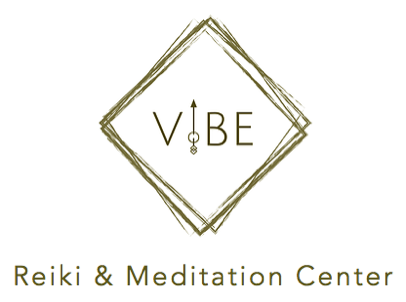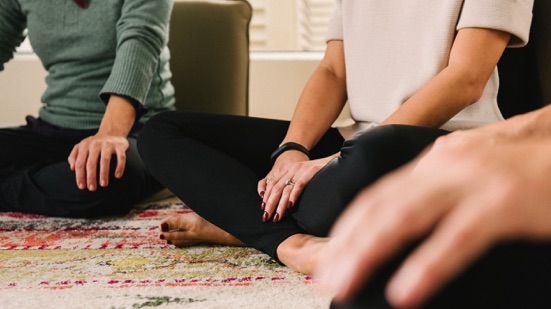 300 Valley Street
Suite 202
Sausalito, CA 94965