Christopher Love, MA, E-RYT is a healer, meditator, yoga instructor, and life coach. His greatest passion is helping people open their minds and hearts through compassionate and contemplative practice.
In 1988 he graduated from the University of North Carolina at Greensboro. In 1993 he received an MA in Community Counseling from the University of Cincinnati. As clinical co-director of Clifton Counseling Center, he served Cincinnati's LGBTQ+ community from 1993-1997.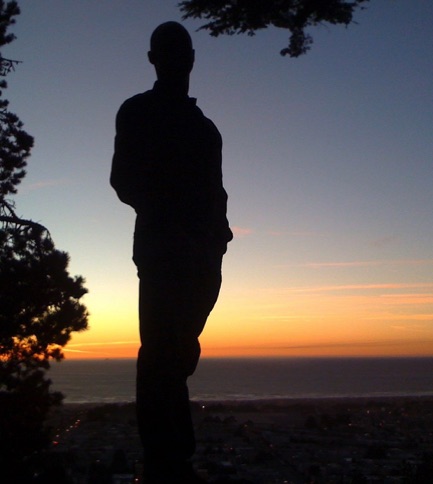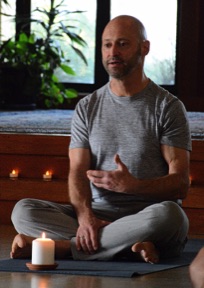 Christopher then moved to the San Francisco bay area, where he practiced and taught yoga for over 20 years. He holds an advanced E-RYT certification with the National Yoga Alliance, and has extensive experience teaching for studios and teacher training programs. He has led national retreats, programs in churches and schools, as well as for corporate and private clients. He leads groups in mindful meditation.
Christopher returned to his home state of North Carolina in 2019, and now lives in Greensboro with his husband Sean, and their dog Flap.