1. Click the Vagaro logo
Browse weekly classes
Sign Up
Live-Streaming
Yoga & Meditation
An online Source for Practice and Peace
2. Account set-up is Easy
Affordable Drop-in rates
Discounts on Class-packs
3. Receive Zoom links & Class reminders
Click the Zoom logo to download
Monday
Morning Yoga
8 AM PST / 11 AM EST
__________
Chair Yoga
12 PM PST / 3 PM EST
Weekly Schedule
Pacific and Eastern time zones listed - Please check your time zone
Tuesday
Morning Yoga
8 AM PST / 11 AM EST
__________
Afternoon Power Hour
3 PM PST / 6 PM EST
Thursday
Morning Yoga
8 AM PST / 11 AM EST
__________
Twilight Flow
5 PM PST / 8 PM EST
Friday
Morning Yoga
8 AM PST / 11 AM EST
__________
Afternoon Power Hour
3 PM PDT / 6 PM EDT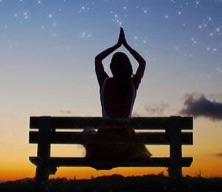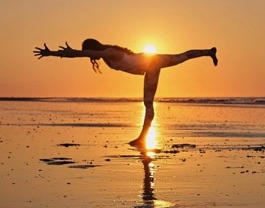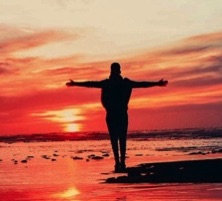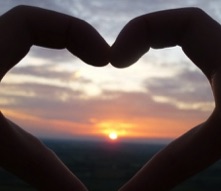 Morning Yoga
Rise and shine with a silent meditation, gentle warm up and all-level asana flow experience. The perfect way to start your day!
Chair Yoga
Seated meditation, supported movement and simple stretches help you stay strong, improve posture and feel better as you sit. Gentle for all ages and abilities.
Afternoon Flow
Enjoy an all-level asana flow practice of mindful postures, powerful breathwork and calming meditation.
Twilight Flow
Join us for magical evenings of gentle flow yoga, spiritual practice, peaceful meditation and live music.