Breathe better Feel stronger
Increase Balance & Flexibility
for the rest of your life!
All Levels: Powerful Vinyasa,
Moderate Hatha, Gentle Restorative
Group rates & Gift certificates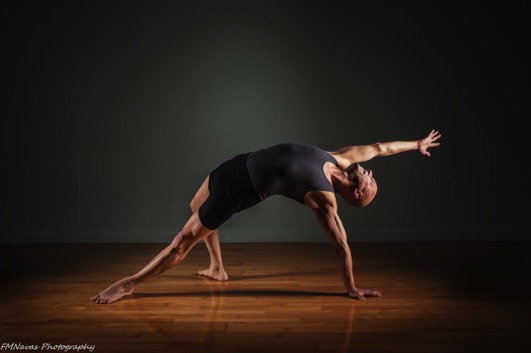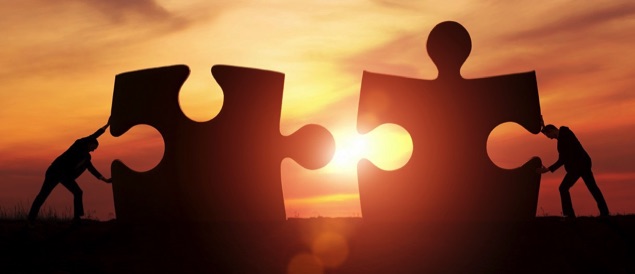 I offer a safe space for you to examine your life, relationships and experiences.
As you look with new eyes of compassion, on yourself and all beings,
May you find peace here.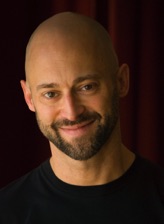 Online Sessions for
Individuals & Relationships
By Appointment
336.422.9199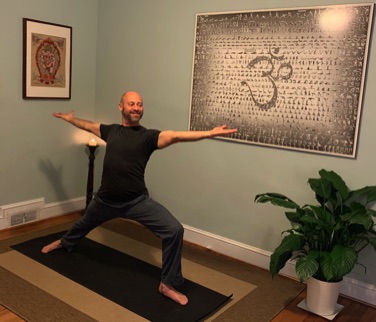 An online Source for Practice and Peace
Weekly Classes & Workshops