From a young age, I experienced the presence of the divine as a deep inner friendship, which gently guided me back to my center.
I believe within each of us is the potential to know this presence as a companion and source for living a mindful life.
I am inspired to share what I can to help others along the way.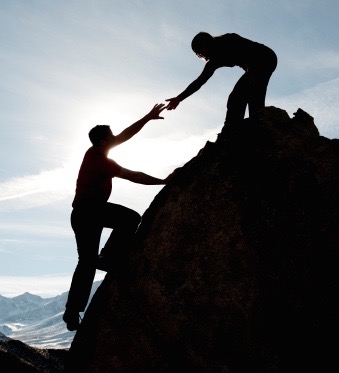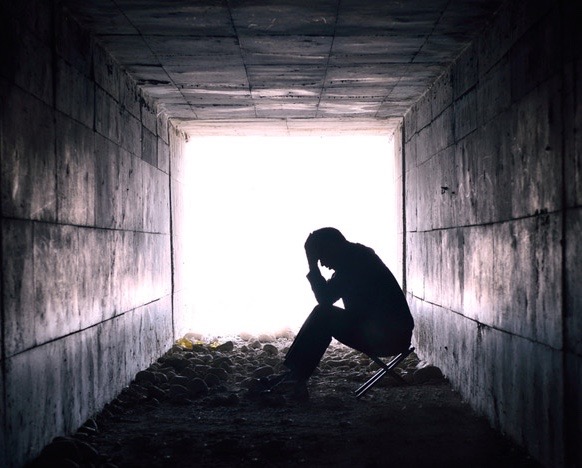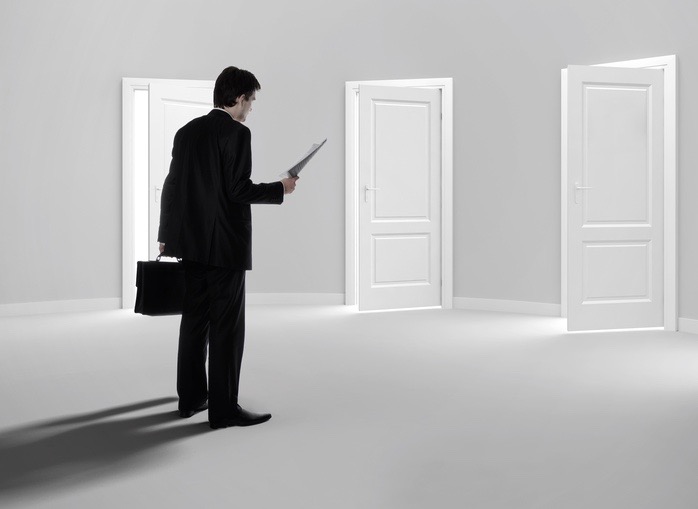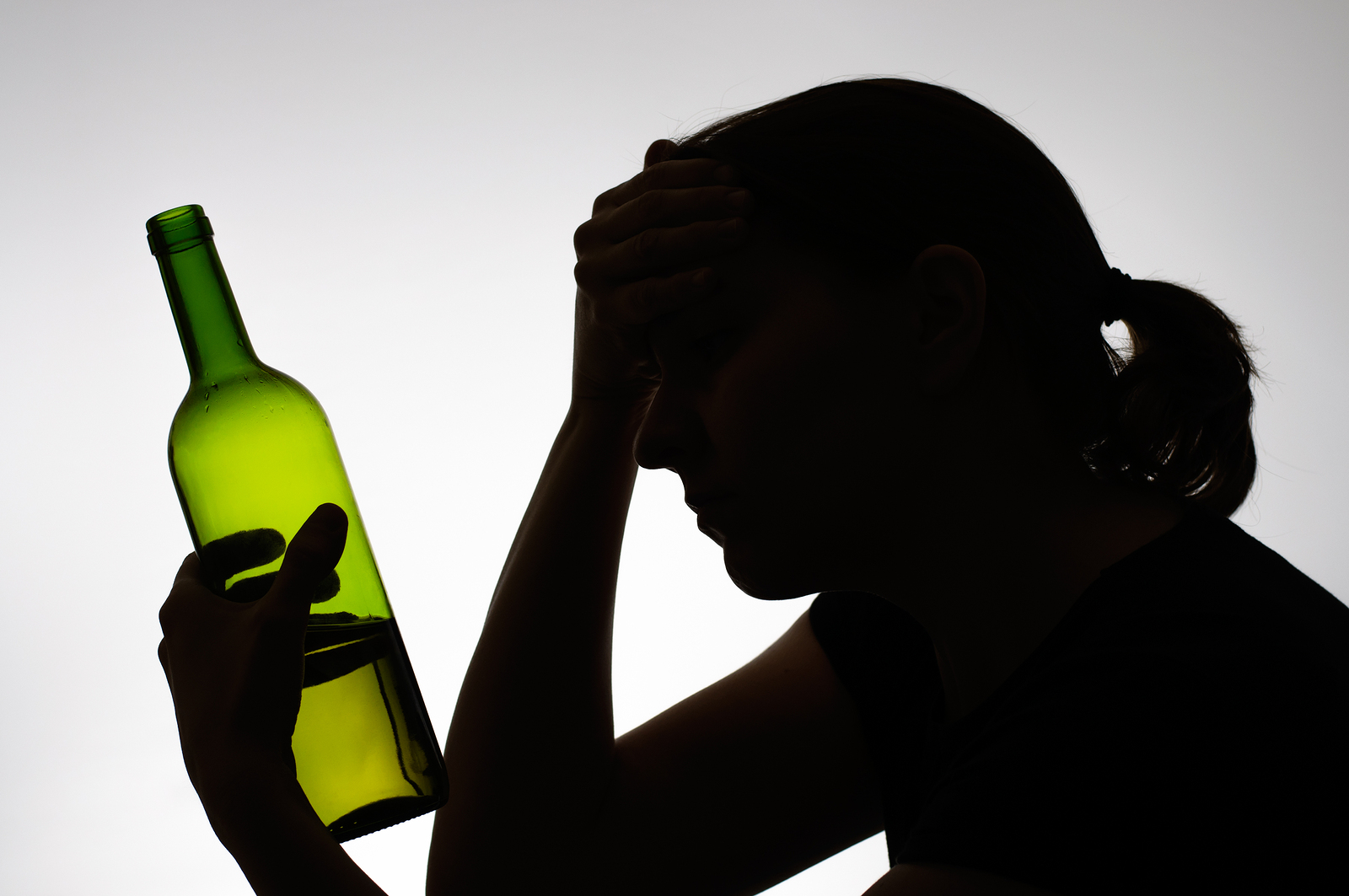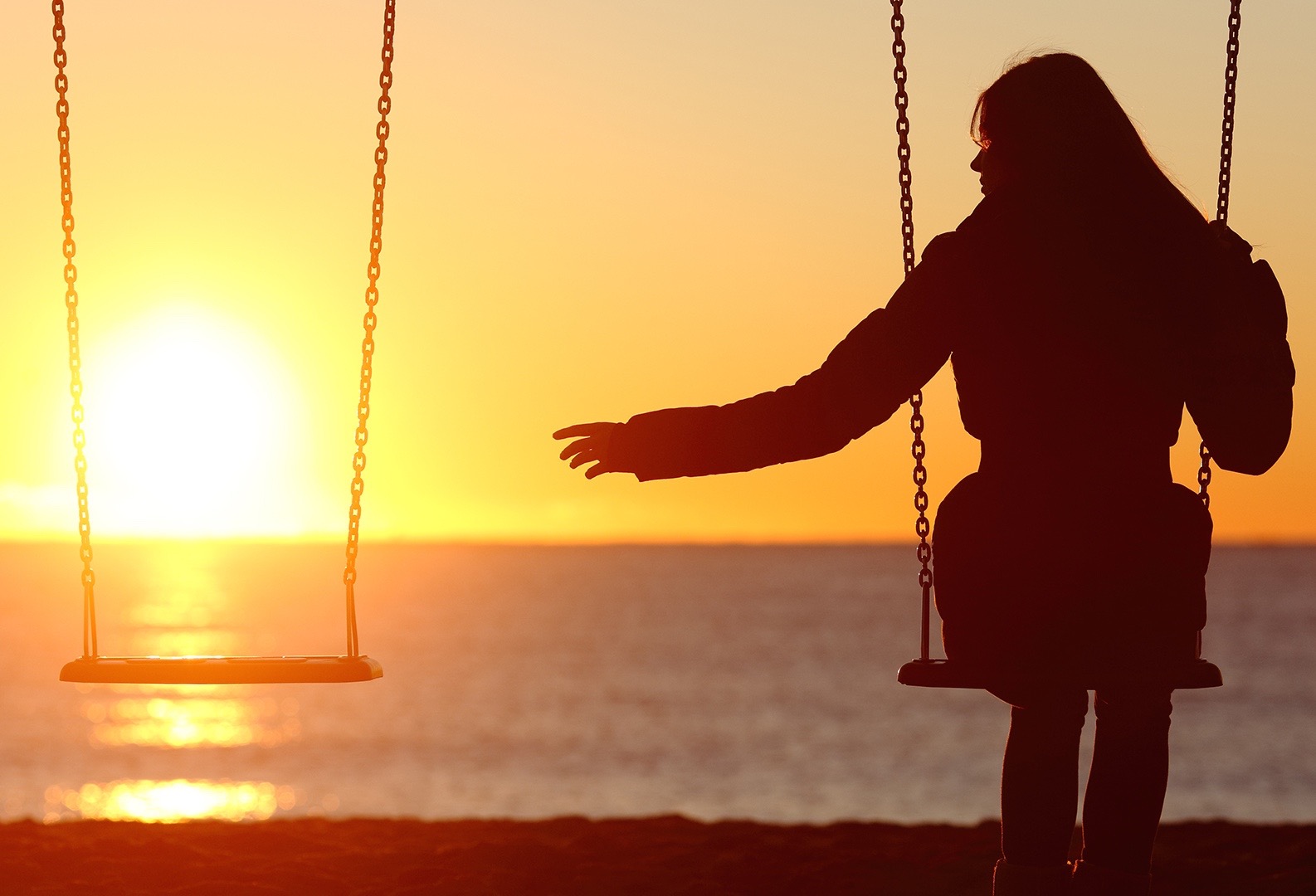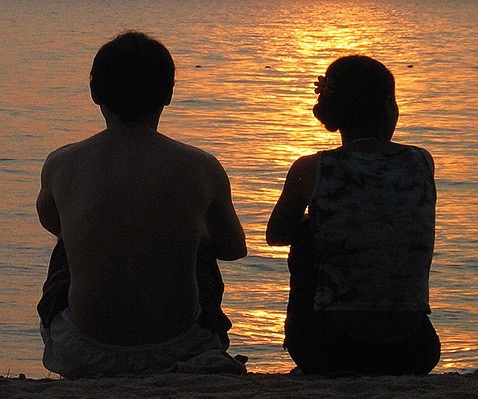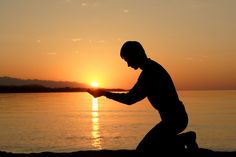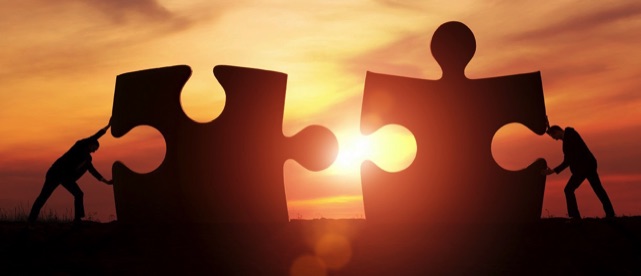 Sessions for Individuals and Relationships by Appointment
Mill Valley, California
415.519.5683