You can enjoy all the benefits of yoga in the comfort and privacy of your home.
Easy registration and great rates
Gift certificates
Private Yoga Instruction
Available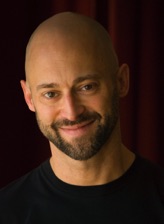 My practice gladly provides counsel from a spiritual perspective to assist individuals & relationships.
Schedule a FREE 15 minute consultation
336.422.9199
All my life, I have been fascinated by the silence in the mind, the ease that lives in the body, and the wisdom found in contemplative practice. It brings me joy to offer experiences that bring us together in body, mind and spirit.
OM Peace,
Christopher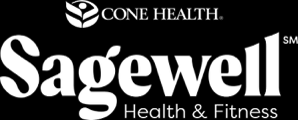 Yoga Flow
Wednesdays 4:30 PM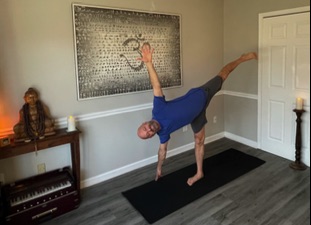 Chair Yoga
Mondays 10:00 AM
Gentle Yoga
Mondays 11:00 AM
Discover Greensboro's premier Medical Fitness Facility
3518 Drawbridge Pkwy
Greensboro, NC 27410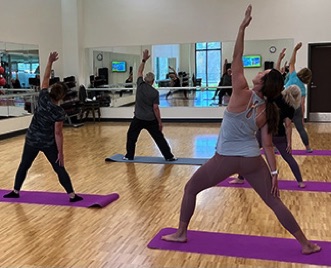 Yoga Flow
Mondays
3 PM Pacific / 6 PM Eastern
Yoga Mornings
Tuesdays - Thursdays
8 AM Pacific / 11 AM Eastern
An all-level asana flow practice of grounding poses and flying balances that flow to deep rest.
A peaceful way to start your week!
Rise and shine with a silent meditation, gentle warm up and all-level asana flow experience. The perfect way to start your day!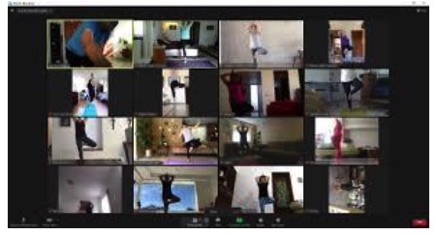 Have questions about your practice? I love questions!
Please feel free to reach out. See you online!