Breathe better Feel stronger
Increase Balance & Flexibility
for the rest of your life!
All Levels: Powerful Vinyasa,
Moderate Hatha, Gentle Restorative
Group rates & Gift certificates
Ceremony Planning
Pre-Marital Counseling
Wedding Officiating
Official License Filing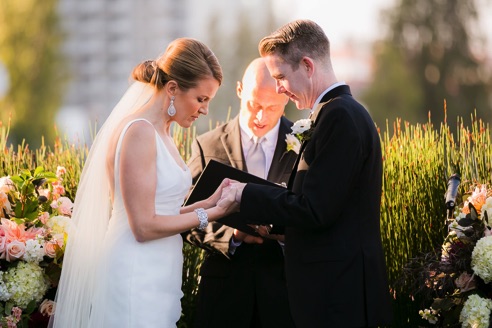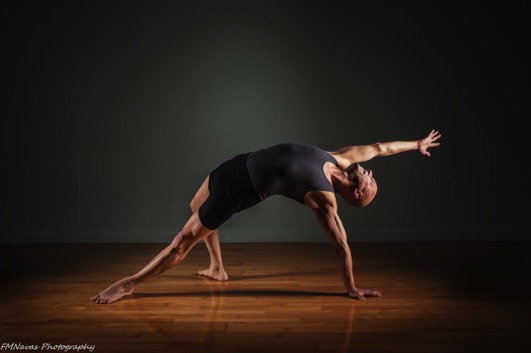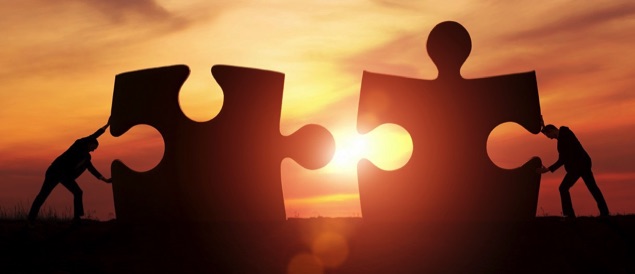 I offer a safe space for you to examine your life, relationships and experiences.
As you look with new eyes of compassion, on yourself and all beings,
May you find peace here.
I can help you
create a day
to remember.
My Journey to Home
I grew up in Greenville, North Carolina and graduated from UNC-Greensboro in 1988. From there I went to Cincinnati, completed graduate work and practiced psychotherapy. In 1997 I moved to San Francisco, where I was fortunate to study and practice with visionary teachers. I experienced a spiritual awakening, and for 22 years enjoyed life on the west coast. I have always been proud of my southern roots.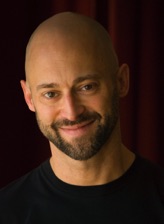 In 2020 I am grateful to be back home, closer to my family, and a growing community in historic Winston-Salem, NC. I invite you to join me in the mindful search for spiritual truth, personal integrity and shared peace.
Namaste,
Christopher