Meeting the Divine Within
For over 25 years my private counseling practice has supported others to heal. My greatest passion is helping people to open their minds and hearts through compassionate self-inquiry.
In 1985 I spent four years as a participant and group leader with the Re-evaluation Counseling Foundation. In 1993 I received an MA in Community Counseling from the University of Cincinnati. I served as clinical co-director of Clifton Counseling Center in Cincinnati from 1993-1997.
I have facilitated national retreats, and served as a group leader with the San Francisco AIDS Foundation and with LifeForce Educational Corporation.
I received Reiki attunements (Level II) in 1996, as well as bodywork and rebirthing training from the Body Electric School.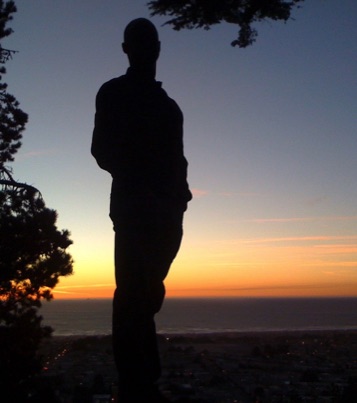 Music has been a joy and blessing to me throughout my life. I have studied classical trumpet and voice as well as Indian music, Taize and liturgical music. I play the harmonium and sing devotional songs and bhajans. You can hear me play, along with other amazing artists at Grace Cathedral, Yoga on the Labyrinth, Yoga St. John's, Mythica Foundation events, Kirtans and special events.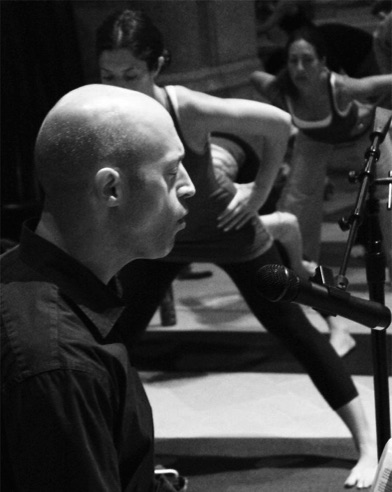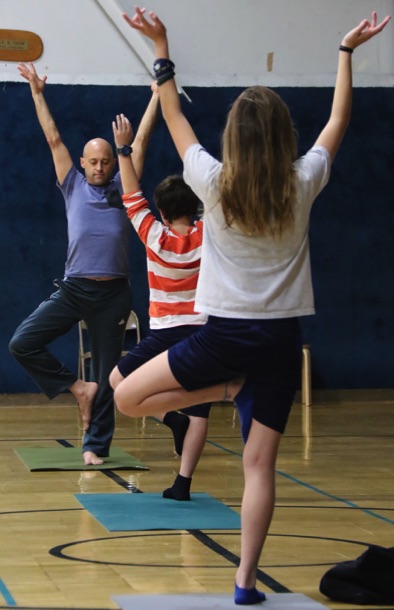 I have practiced and taught yoga for 19 years and hold an advanced 500 E-RYT certification with the National Yoga Alliance. I teach regular classes, and private instruction. Additionally, I lead Yoga St. John's, a weekly donation-based community program in Ross, CA that features live music.
As a 2014 and 2015 Mill Valley KIDDO grant recipient, I have taught yoga at Mill Valley Middle School.